Author Archive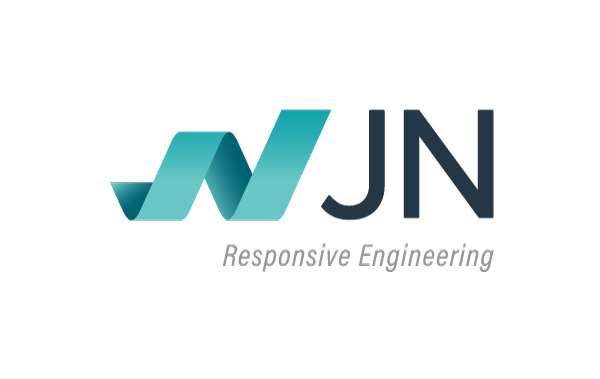 Main Office:
Level 8, 49 York Street, Sydney NSW 2000
Additional Offices:
Sutherland, Wollongong, Goulburn, Singleton, Southern Highlands, Gold Coast
Services:
Civil
Structural
Electrical
Mechanical
Hydraulic
Fire
Sustainable
Remedial Work
Traffic
History:
Trevor Punnett established T.C. Punnett & Associates out of his small home office in Sydney's South. After 20 years, the company evolved into Jones Nicholson, a multi-disciplinary engineering firm with a reputation for practicality and cost-effectiveness.
Fast forward another 30 years and we've grown exponentially in terms of capability and experience. We're working with public and private sector clients in a variety of industries, and we've expanded from our base in Sydney into various regional centres in NSW and most recently into Queensland.
Employees: 80
Selected Projects: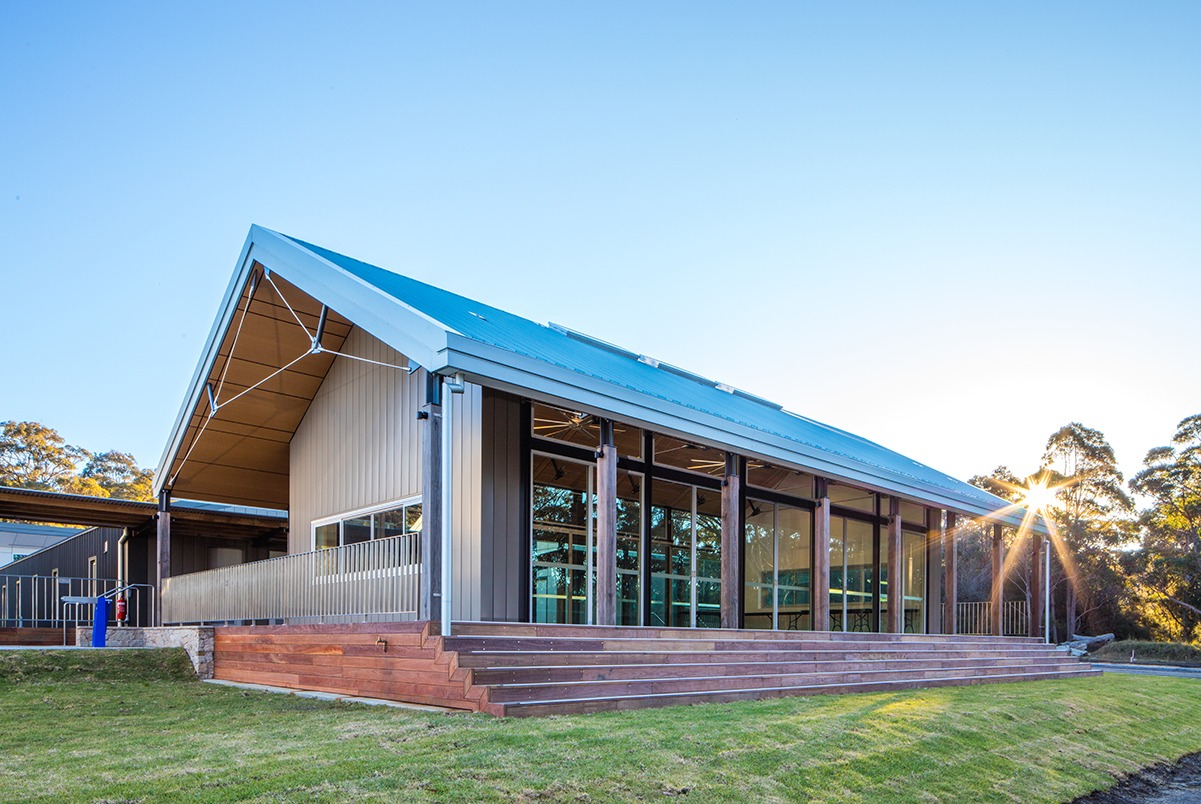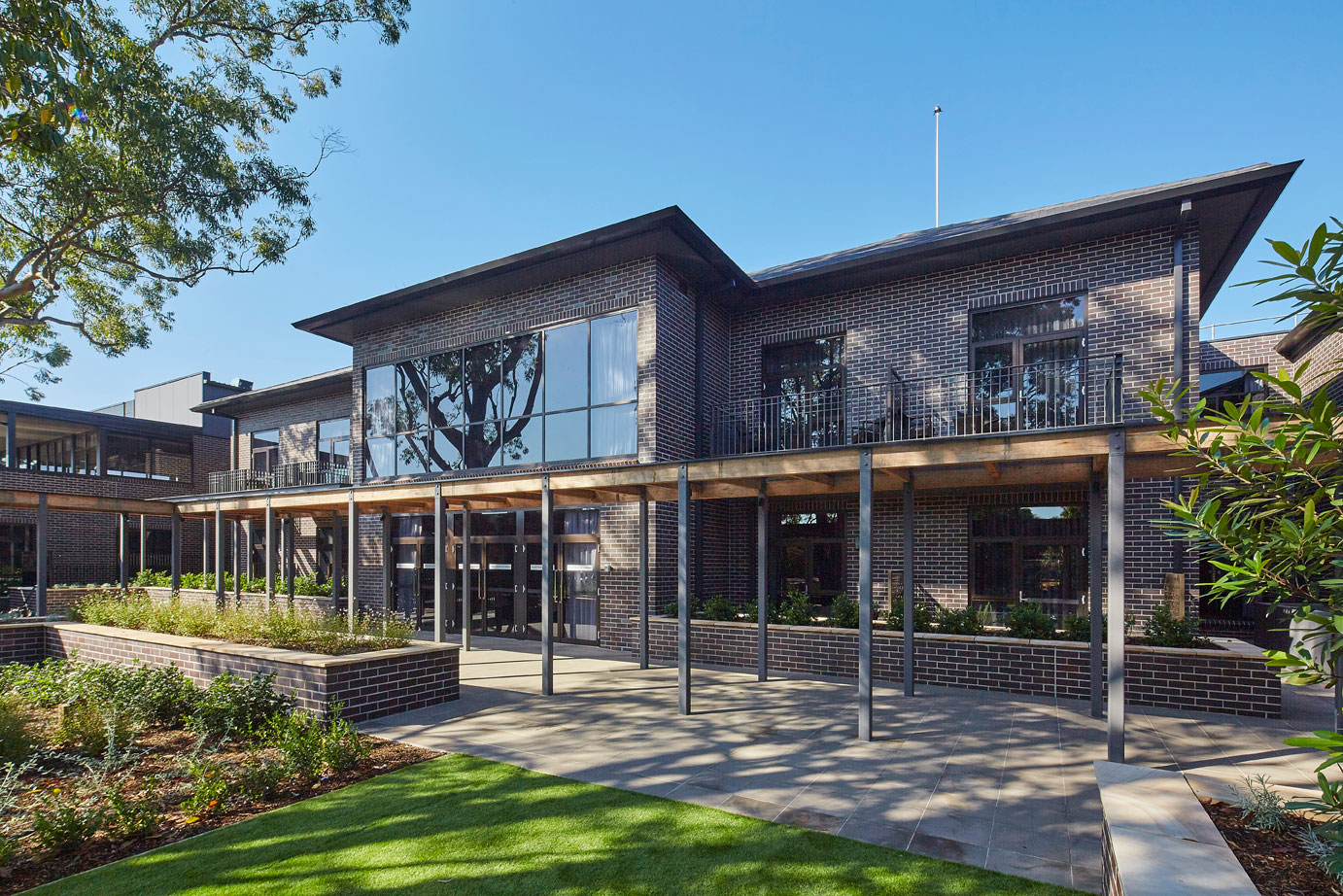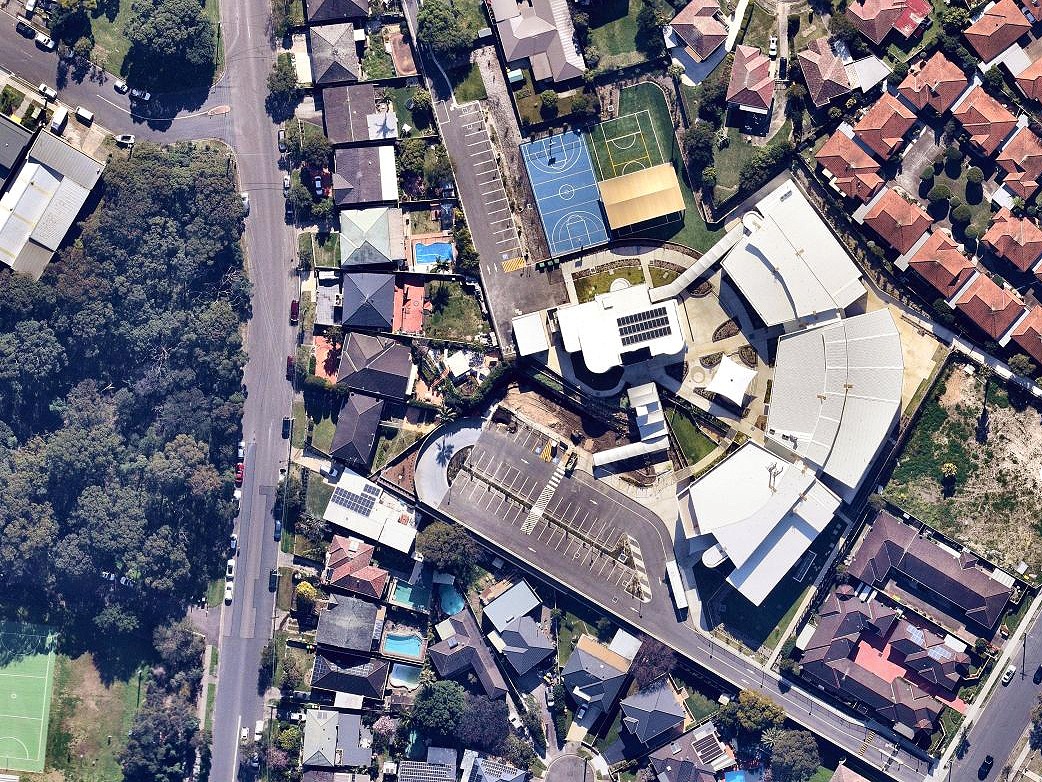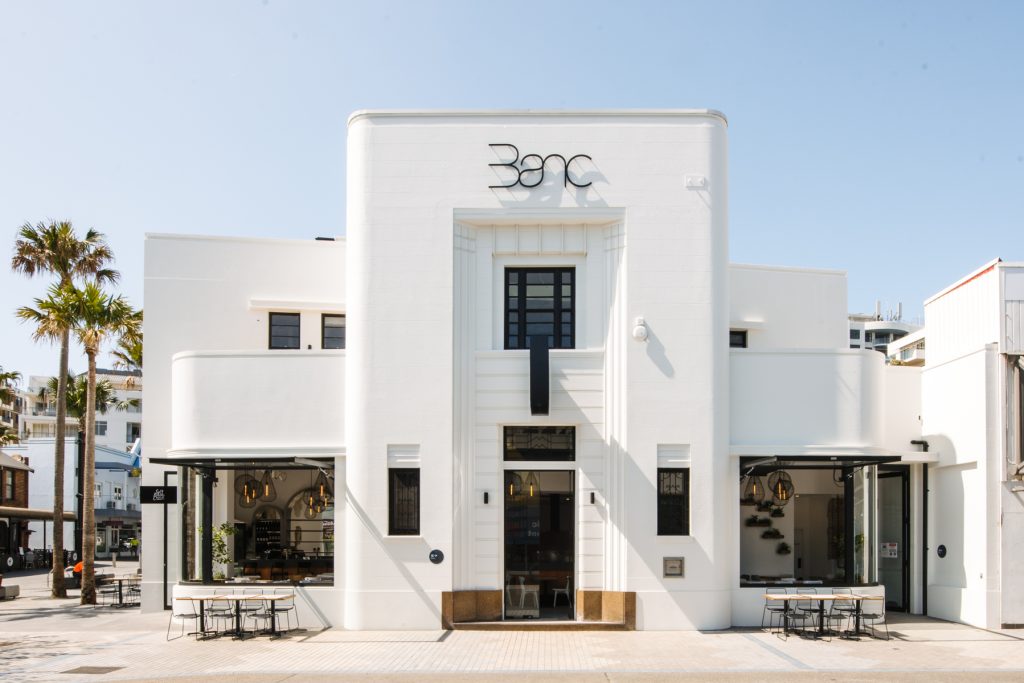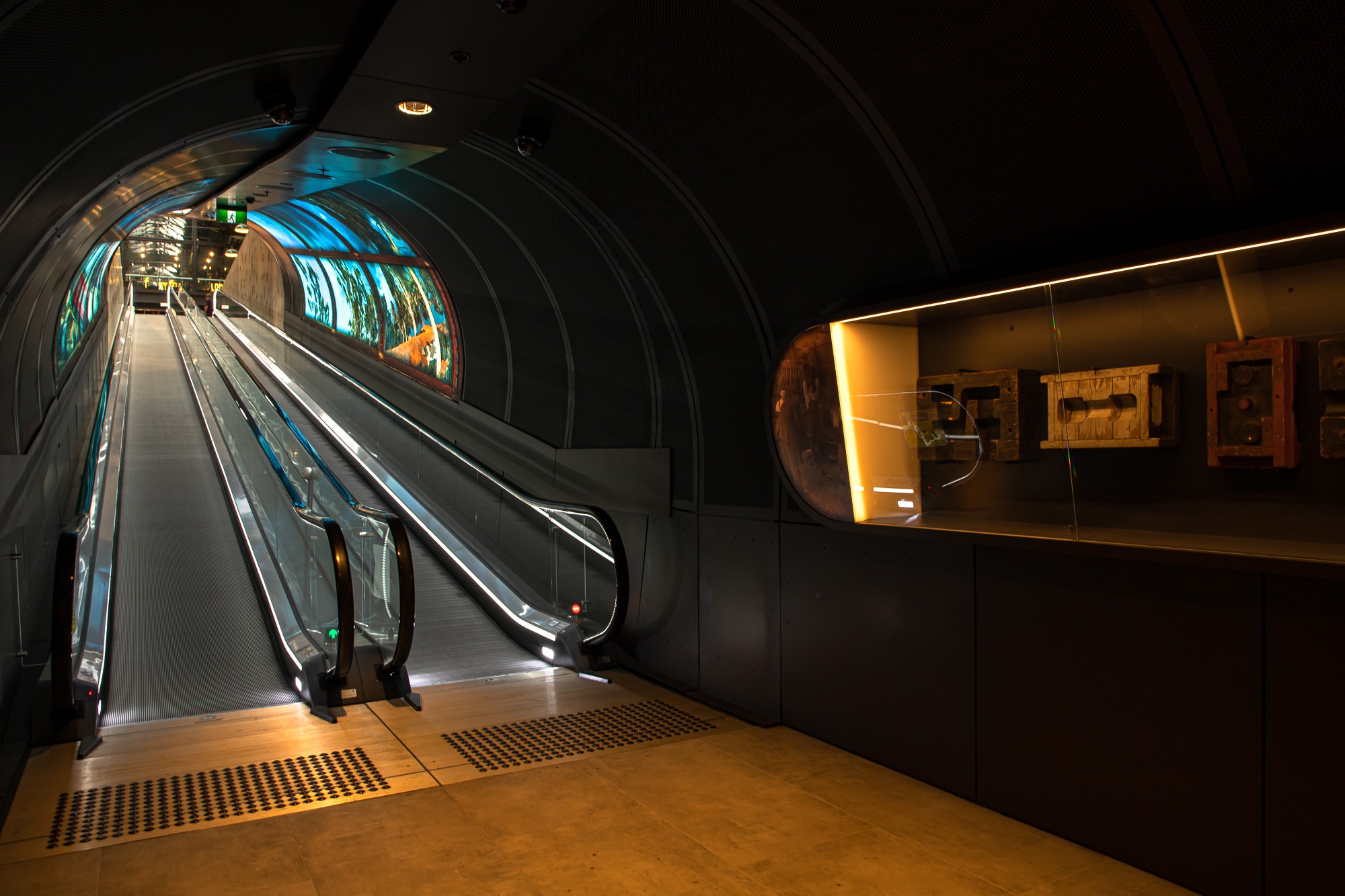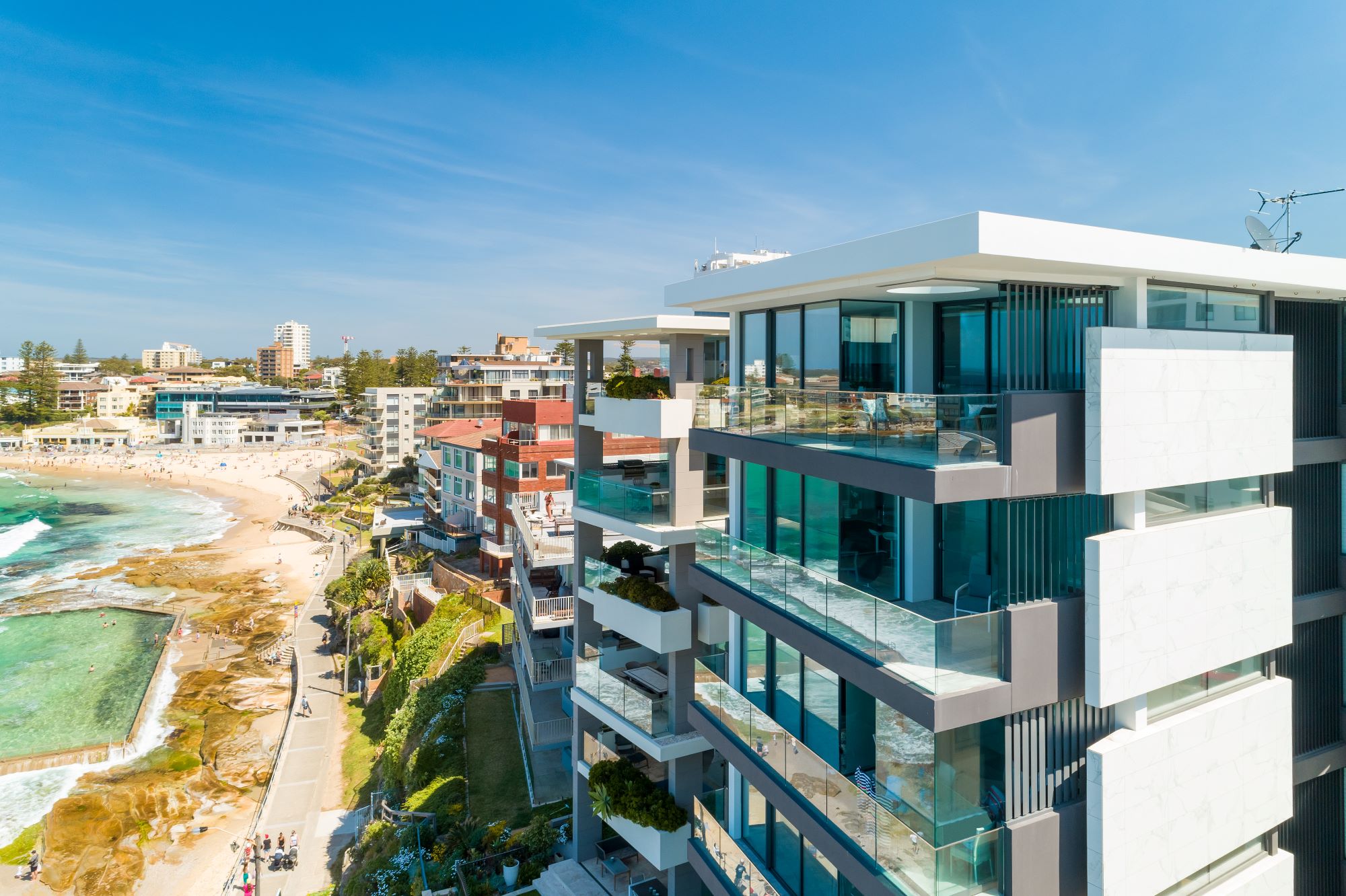 Main Office:
200 South Park Road, Hollywood, FL 33021

Additional Offices:
Anchorage, Alaska
Phoenix, Arizona
Beijing
California – Anaheim, Bakersfield, Chico, Fresno, Irvine, Long Beach, Murrieta, Nevada City, Novato, Oceanside, Palm Desert, Sacramento, San Diego, San Jose, San Rafael, Truckee, Turlock, Ventura, Visalia, Walnut Creek
Vancouver, BC
Macau, China
Colorado – Denver, Colorado Springs
Bridgeport, Connecticut
Florida – Gainesville, Miami Lakes, Orlando, St. Petersburg, Tampa
Georgia – Columbus, Roswell
Hong Kong
Meridian, Idaho
Chicago, Illinois
India – Bangalore, Mumbai, Pune
Cedar Rapids, Iowa
Lexington, Kentucky
Kuala Lumpur, Malaysia
Rockville, Maryland
Massachusetts – Amherst, Boston
St. Paul, Minnesota
Las Vegas, Nevada
Portsmouth, New Hampshire
New Jersey – Parsippany, Rahway
New Mexico – Albuquerque, Questa
New York – New York, Melville
North Carolina – Charlotte, Durham, Newport, Raleigh
Ohio – Akron, Cincinnati, Cleveland
Norman, Oklahoma
Oregon – Corvallis, Portland, Veneta, Wilsonville
Pennsylvania – Philadelphia, Phoenixville, Pittsburgh
Narragansett, Rhode Island
Shanghai
Rock Hill, South Carolina
Franklin, Tennessee
Texas – Austin, Arlington, Houston
Dubai, United Arab Emirates
Virginia – Arlington, Dulles
Washington – Bothell, Longview, Richland, Seattle, Tacoma, Vancouver
Wisconsin – Madison, Sheboygan Falls
Services:
ALTA Surveys and Transaction Services
Civil Engineering and Land Development
Testing, Inspection and Consulting
Utility Services and Power
Energy Efficiency and Decarbonization
Engineering and Technology
Environmental Health Services
Geospatial
Landscape Architecture and Urban Design
Transportation

History:
NV5 is a provider of compliance, technology, and engineering consulting solutions for public and private sector clients supporting infrastructure, utility, and building assets and systems.  NV5 primarily focuses on six business verticals: Testing, Inspection & Consulting; Infrastructure; Utility Services; Environmental Health Sciences; Buildings & Program Management; and Geospatial Technology.
With more than 100 offices nationwide and abroad, NV5 helps clients plan, design, build, test, certify, and operate projects that improve the communities where we live and work.
Formerly known as WHPacific Inc.
Employees: 3197
Selected Projects:
Augusta Court Facility Commissioning – Augusta, ME


Barracks Renovation – Fort Bliss, TX

César Chávez High School – Phoenix, AZ

Micron Technologies Campus – Boise, ID

Nike World Campus North Expansion – Washington County, OR

University of Washington Indoor Practice Facility – Seattle, WA