David Evans and Associates Inc.
Main Office: Portland, OR
Additional Office Locations:
29 US offices
Bellevue, WA
Boise, ID
Charleston, SC
College Station, TX
Denver, CO
Gulfport, MS
Las Vegas, NV
Los Angeles, CA
New York City, NY
Olympia, WA
Ontario, CA
Salem, OR
Salt Lake City, UT
San Diego, CA
Seattle, WA
Spokane, WA
Tacoma, WA
Vancouver, WA
Services:
Advanced Structural Analysis
Bridge Engineering
Civil Engineering
Structural Engineering
Traffic Engineering
Project Management
Construction Engineering
Environmental Planning and Compliance
Energy Development
Landscape Architecture
Employees:
750 +
History:
David Evans started David Evans and Associates, Inc. (DEA) in 1976. He wanted to offer his clients freedom and support to pursue their ambitions. 30 years later, DEA is a leader in sustainable design and management solutions. DEA has ranked among the top 100 Pure Design companies in the United States and has been awarded for their innovative approaches to energy, water resources, land development design, and transportation.
Projects:
Wild Horse Wind Facility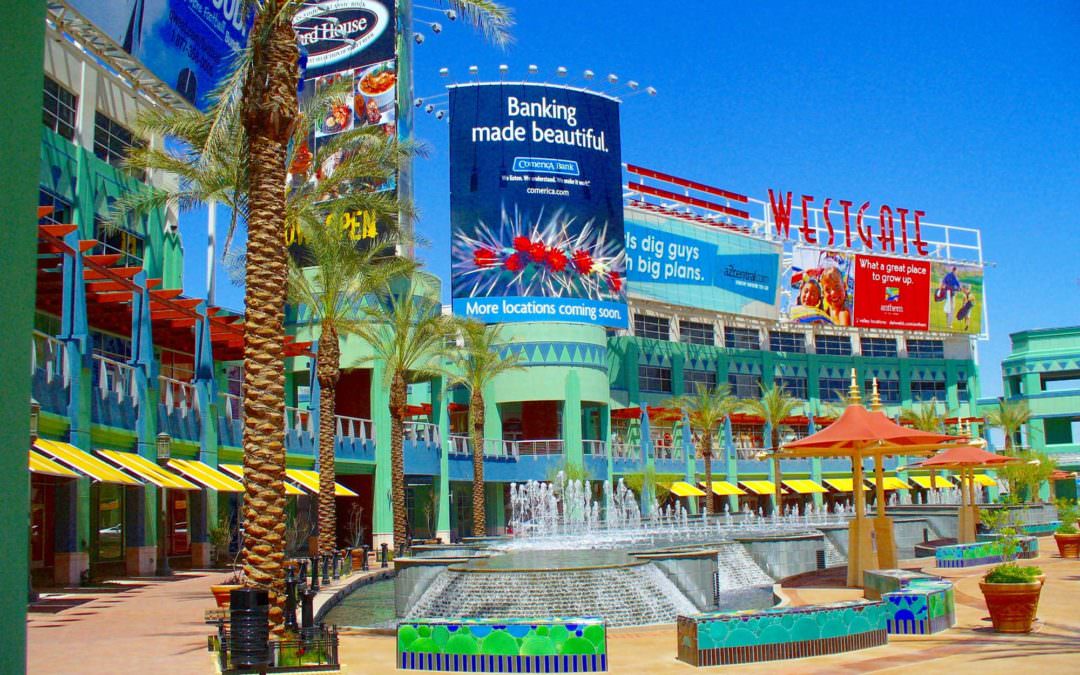 Sammamish Town Center Plan
Broadway Bridge Rehabilitation
South Ferry Street Terminal