AECOM
Worldwide Headquarters:
13355 Noel Rd #400 Dallas, Texas 75240
Regional Headquarters:
Los Angeles, CA
London, England
Shatin, China
Abu Dhabi, UAE
Singapore
Brisbane, Australia
Locations in 90 U.S. cities
Services:
Architecture and Design
Construction Management
Engineering
Environmental Services
IT and Cybersecurity
Planning and Consulting
Program Management
Industrial and Commercial Operations and Maintenance
Ground Engineering
Risk Management and Resilience
Number of Employees: 86,000
History:
AECOM was founded in 1990 by Richard G. Newman and various other coworkers at Ashland Inc. as a merger of several of Ashland's entities.  The main purpose of AECOM is to make the world a better place.  AECOM strives for excellence in collaborating globally and delivering locally.  They currently hold a wide variety of positions including Architects, Engineers, Urban Planners, Environmental Scientists, and many more.  These workers collaborate together on projects ranging from skyscrapers to transportation systems and beyond.  AECOM is currently ranked number 2 in the ENR Top 500 Design Firms.
Selected Projects:

Bagong Senado New Senate Building, Manila, Philippines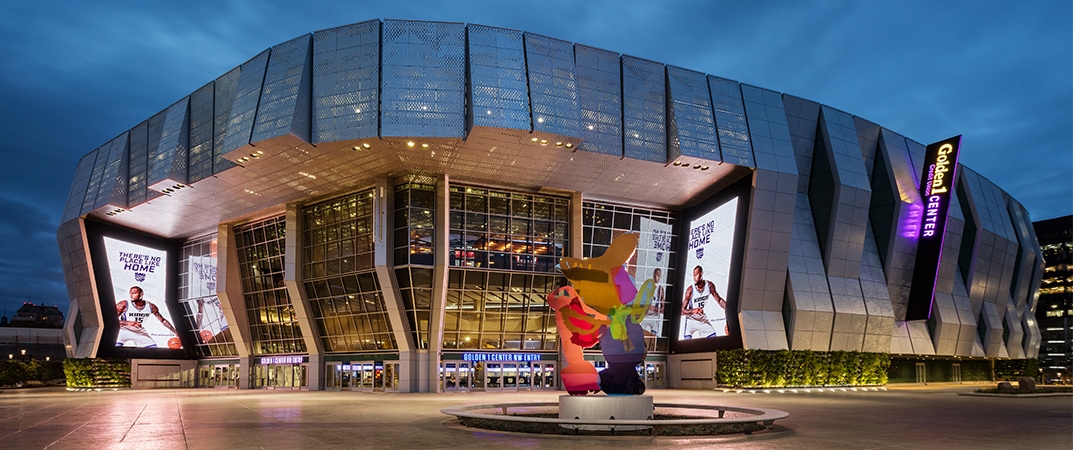 Golden 1 Center, Sacramento, CA


3 MiamiCentral, Miami, Florida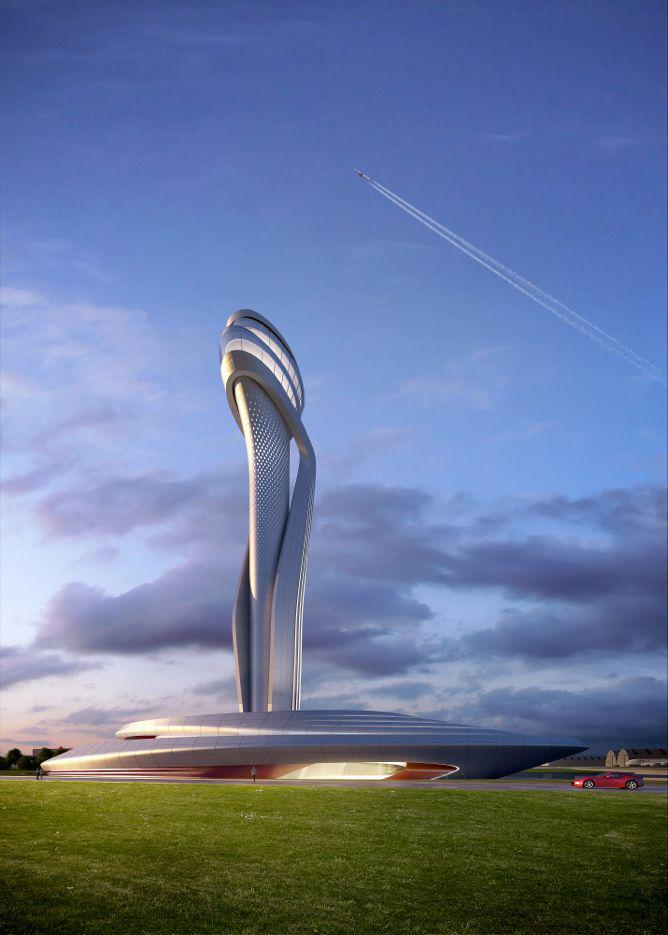 Istanbul Air Traffic Control Tower, Istanbul, Turkey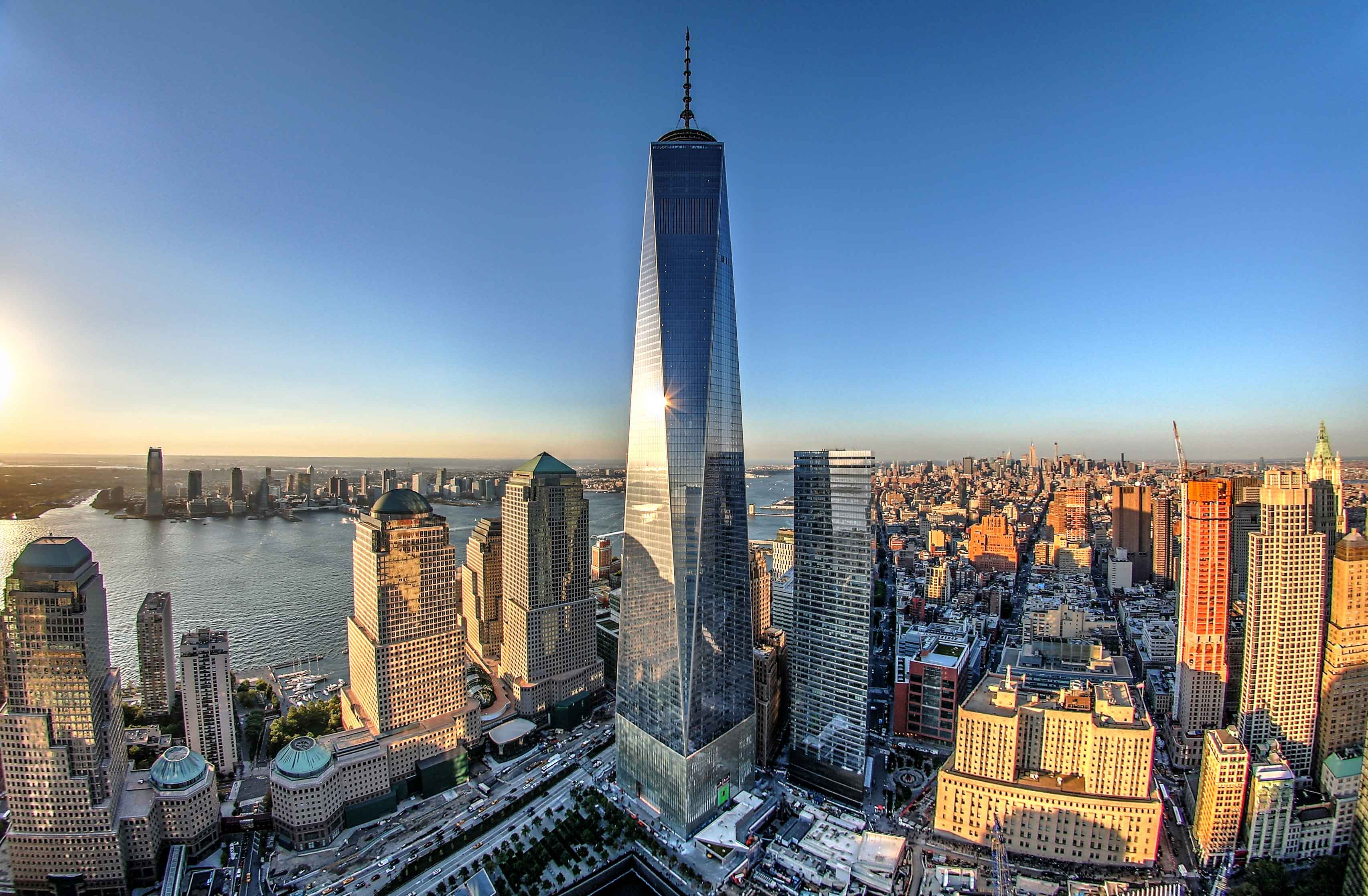 One World Trade Center, New York